"The world is so full of a number of things, I'm sure we should all be as happy as kings."
– Robert Louis Stevenson
Indeed it is. Things like Fenway Park, go-kart racing, beach sunrises, made-to-order donuts, American entrepreneur stories, cheese cutting boards, mythical hockey teams, superhuman baseball players, and of course, model train displays.
It's been my great fortune to have written about all of these things and so much more, and occasionally even get paid to do so.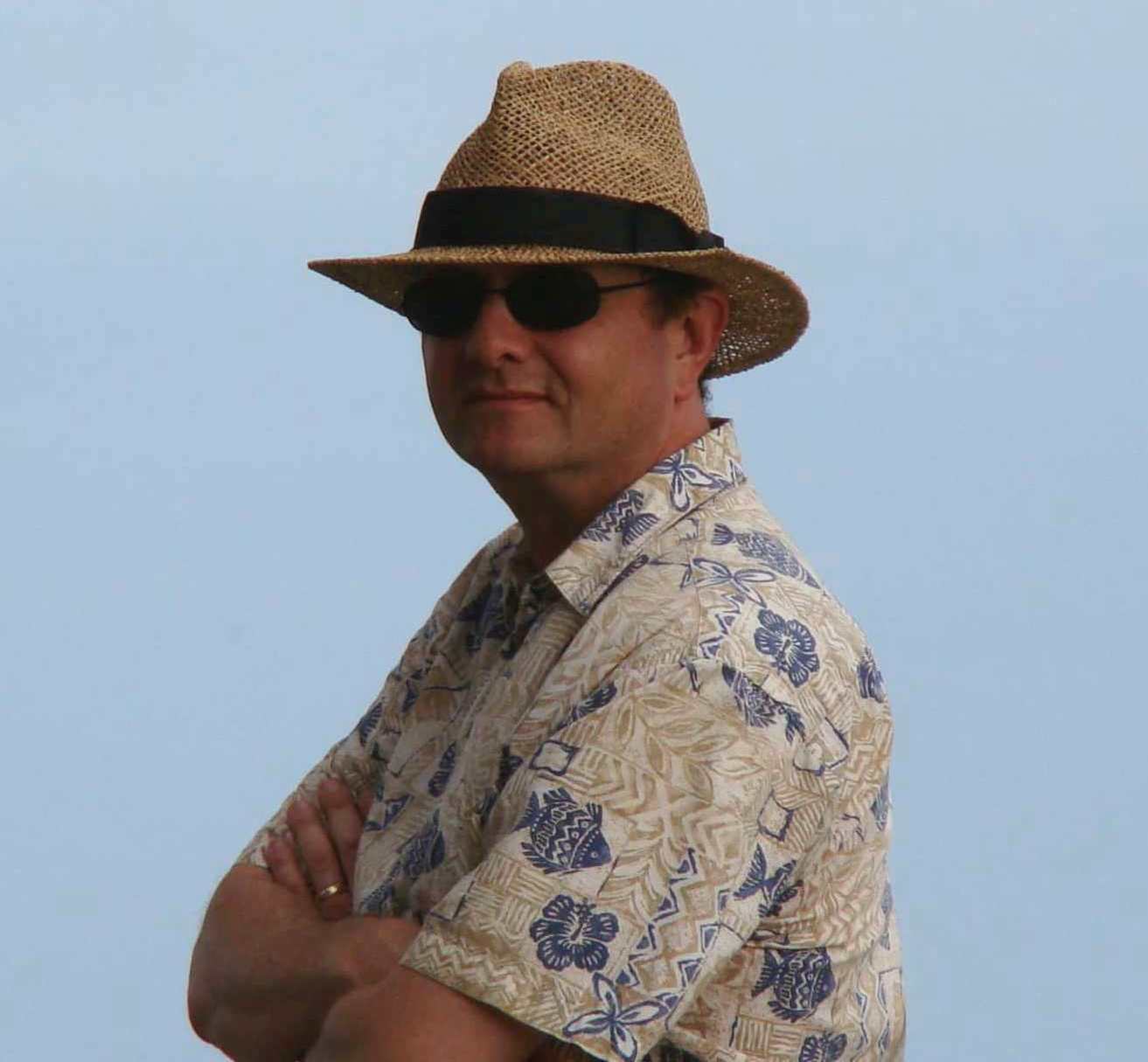 My name is Kurt Smith. (More about me here.) By day I am an engineer type, husband and father. But I do have time to do some writing. Thankfully I have a gift for it, whether it's writing instructive tidbits about MLB ballparks (including finding cheap Red Sox tickets or a great seat at Yankee Stadium), incisive NASCAR commentary, articles for outstanding men's magazines based in Philadelphia and Boston, search engine friendly copy, or humorous Amazon reviews.
This site is an ongoing collection of favorite works from my writing career. I've written a lot over the years, and still do, so I'll probably be adding content for quite a while. I no longer write exclusively about NASCAR or ballparks, but I was pretty prolific when I did, and a good chunk of it, if I may humbly say, still holds up.
This site is simply a collection of musings about things that I, like many people, have a passion for.
Like the best spaghetti sauce recipe you've ever tried, a drummer who blew away millions of concertgoers, and the incredible athleticism of wheelchair basketball players. Or the inimitable J. Peterman character on Seinfeld.
If you enjoy it and would like for me to write something for your blog/website/periodical/brochure, feel free to reach out. And whenever I have something new to share with you, I'll add it here.
Thanks for visiting. I hope you enjoy reading about A Great Number of Things.
Your Favorite Author,
Kurt Smith