Ah, the Great American Road Trip. It's at its best when revolving around baseball and ballparks, but most any theme from roller coasters to BBQ joints would suffice as a reason to do it.
Since I was a kid, it's always been a dream of mine to not just visit all the major league ballparks, but to do it in one trip…just take two or three months, hit the road, and travel across America. In my lifetime I've done a few ballpark road trips, but thus far nothing of that magnitude. Maybe when my kids are a little older, and can be in a car for a while. I've already got them digging music in the car, so that's half the battle!
Anyway, what you see below are my thoughts on some great road trip related items…maybe why a ballpark should be on your list, a favorite Roadfood joint, a scenic drive, or just something worth making the trip to see. I may even include some bits about American road trip nostalgia…like my love for the now departed Cereal City museum in Battle Creek, Michigan. Someday.
I've often dreamt about publishing a magazine dedicated to the American Road Trip, featuring everything from great RV destinations to sports road trips to scenic drives. If you think that's a great idea for a magazine, drop me a line and let me know. Maybe you can write for me.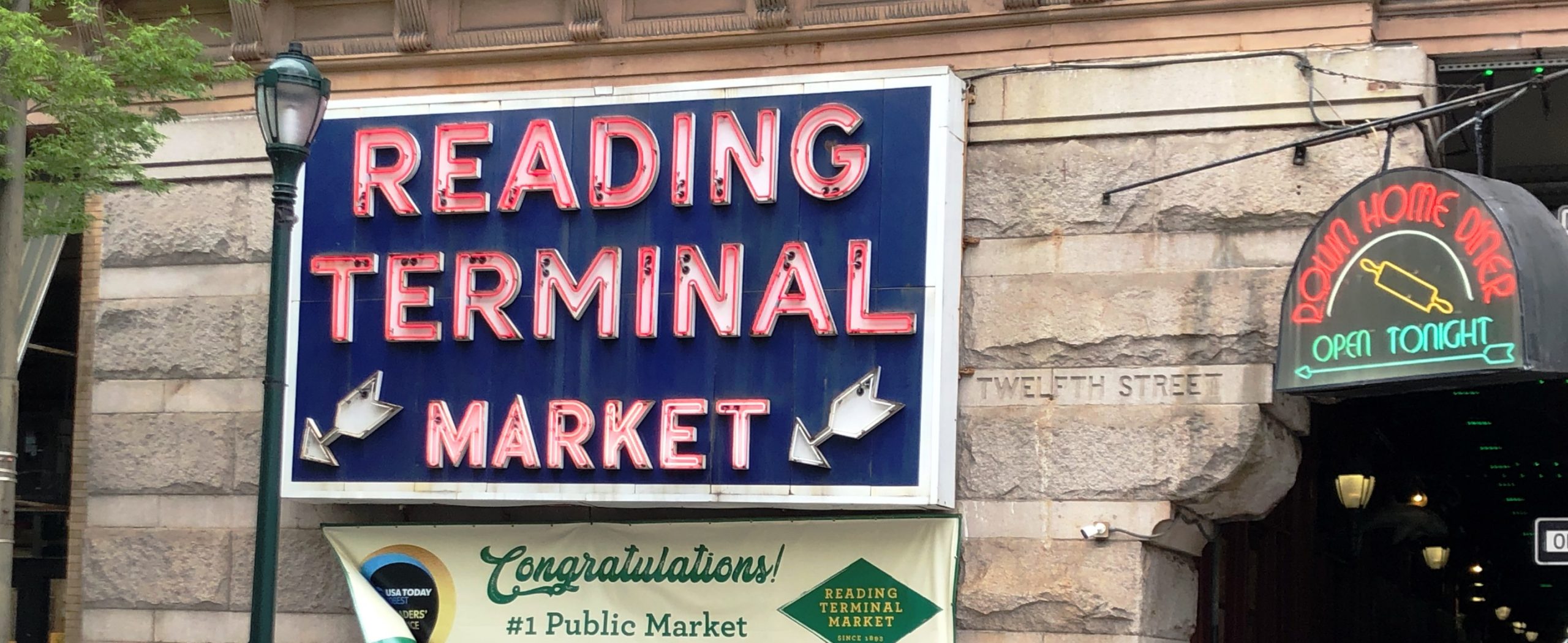 The Reading Terminal Market in Philadelphia had its struggles in 2020, so JerseyMan and I gave it some well-deserved props...
Read More