Permit me to steal a quote from Jackie "The Joke Man" Martling: "I love to eat. My refrigerator door opens and closes so much my neighbors think I have a strobe light in the kitchen."
Writing for JerseyMan, one of the subjects I've covered a few times is local grub, including the expansion of Duck Donuts into New Jersey and the impressive food selection at Citizens Bank Park. In fact, their second assignment for me way back in 2011…one I thoroughly enjoyed…was comparing Chickie's and Pete's to P.J. Whelihan's Pub, two local and iconic Philly-area sports bars.
There's also the plethora of research conducted by Ballpark E-Guides of the impressive food selection at many ballparks these days, including the iconic local joints, from Boog's BBQ in Baltimore to the Primanti Bros. sandwich in Pittsburgh. If you're visiting a ballpark, you should definitely know what's on the menu, especially in Queens, Cleveland, or Cincinnati.
You'll also find some coverage with tasty photos of my favorite local spots and some Roadfood staples I've visited.
But that's not all! At no extra charge, I'm including some of my favorite recipes too, starting with a spaghetti sauce that is absolutely out of this world. How do I know? Because Mom gave it to me, and I spent a quarter of a century tweaking it. I'm only one-quarter Italian, but it's enough! And try the steak sauce too…better than A-1. (And I love A-1.)
If you know of a great food joint I should know about, or if you enjoy the read, drop a line and let me know. Enjoy.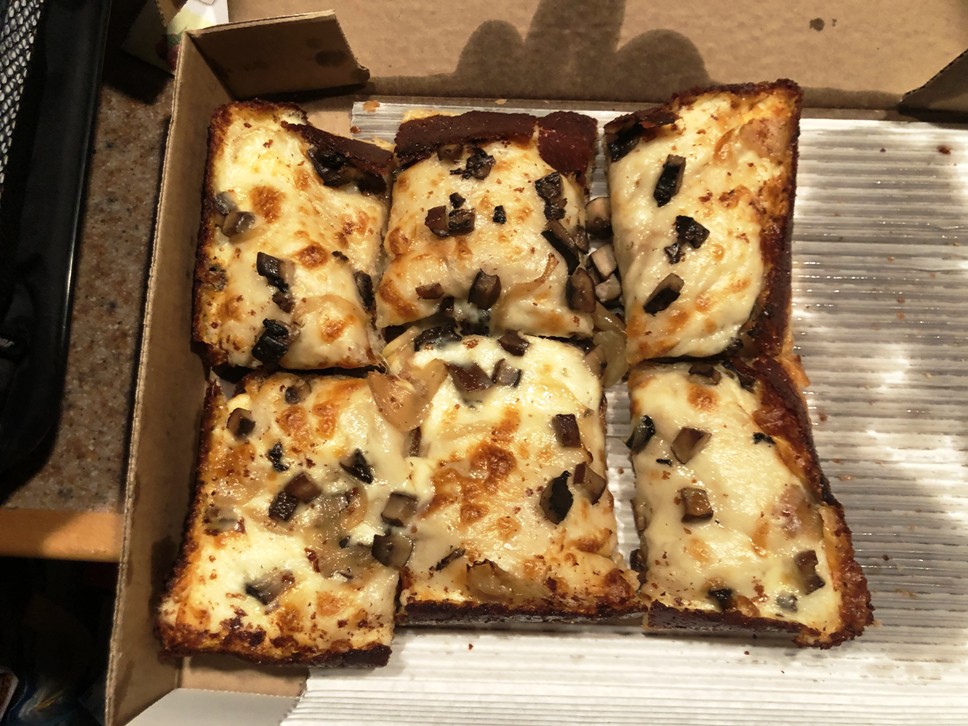 The best assignments a writer could ask for are the ones that include free food...but especially when that food is...
Read More