As you may know, I spent a ridiculous amount of time researching and writing fan's guide to major league ballparks. Ballpark E-Guides are a little dated, but you can still order one very inexpensively here and get more than your money's worth. I learned a LOT about quite a few of my favorite ballparks…like how to get cheaper tickets, how to pick a seat, what form of transportation to use to get there, and what food items to try.
Needless to say, I published a lot of it on the Ballpark E-Guides website, but I'm retiring that and bringing the best of the best stuff here to share with you. Below you'll find a ton of information, but hopefully gathered in bite-size chunks for you.
If you're planning a trip to Wrigley Field, Fenway Park, Yankee Stadium or Camden Yards, I highly recommend you take a look at the related posts below and learn a little bit about the ballpark you plan to visit. It could save you a LOT of money (as I most definitely learned), but it can spare you a lot of aggravation too. Don't drive to Citi Field, seriously.
Lots of great stuff here from my years of doing it….hope you enjoy it.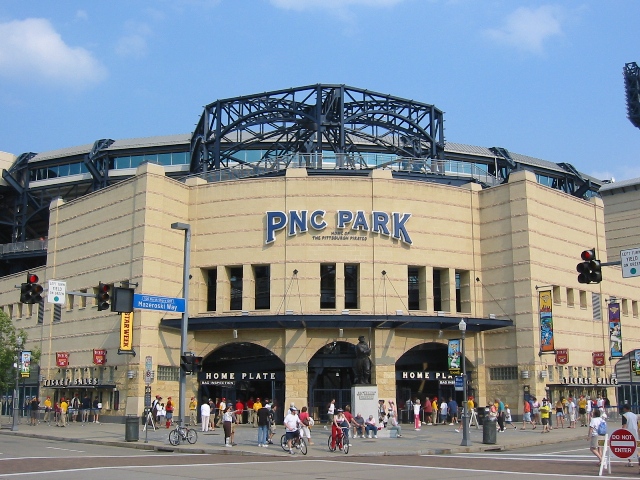 Asking the question "Is PNC Park in Pittsburgh the best ballpark in baseball?" doesn't offend too many people. At the...
Read More