Writing for magazines, you meet some truly cool and amazing people.
One of my favorite assignments was when JerseyMan asked me to interview John O'Hurley, the actor who is best known for playing the hilarious J. Peterman character on Seinfeld. O'Hurley couldn't have been more gracious to me, sharing nearly an hour and a half of his time. And if you know his schedule, that's a lot of time.
I've also had the privilege of meeting former Eagles GM Jim Murray, the man who not only hired Dick Vermeil but correctly informed him that he would become a Philadelphian for life. And the lovely and talented Natalie Egenolf, the news anchor on The Mike Missanelli Show. And Steve Trevelise, the longtime radio personality from NJ 101.5.
I've also had the opportunity to interview people that have overcome the hardest of adversities, from a Marine Sergeant and Camden police officer who pulled himself from the brink of suicide, to a woman who runs an organization solely to bring help and hope to cancer patients following the death of her son.
Many wonderful stories below from A Great Number of Humans, some of them funny, some of them heart-wrenching. All a pleasure to write about, and I hope just as much for you to read.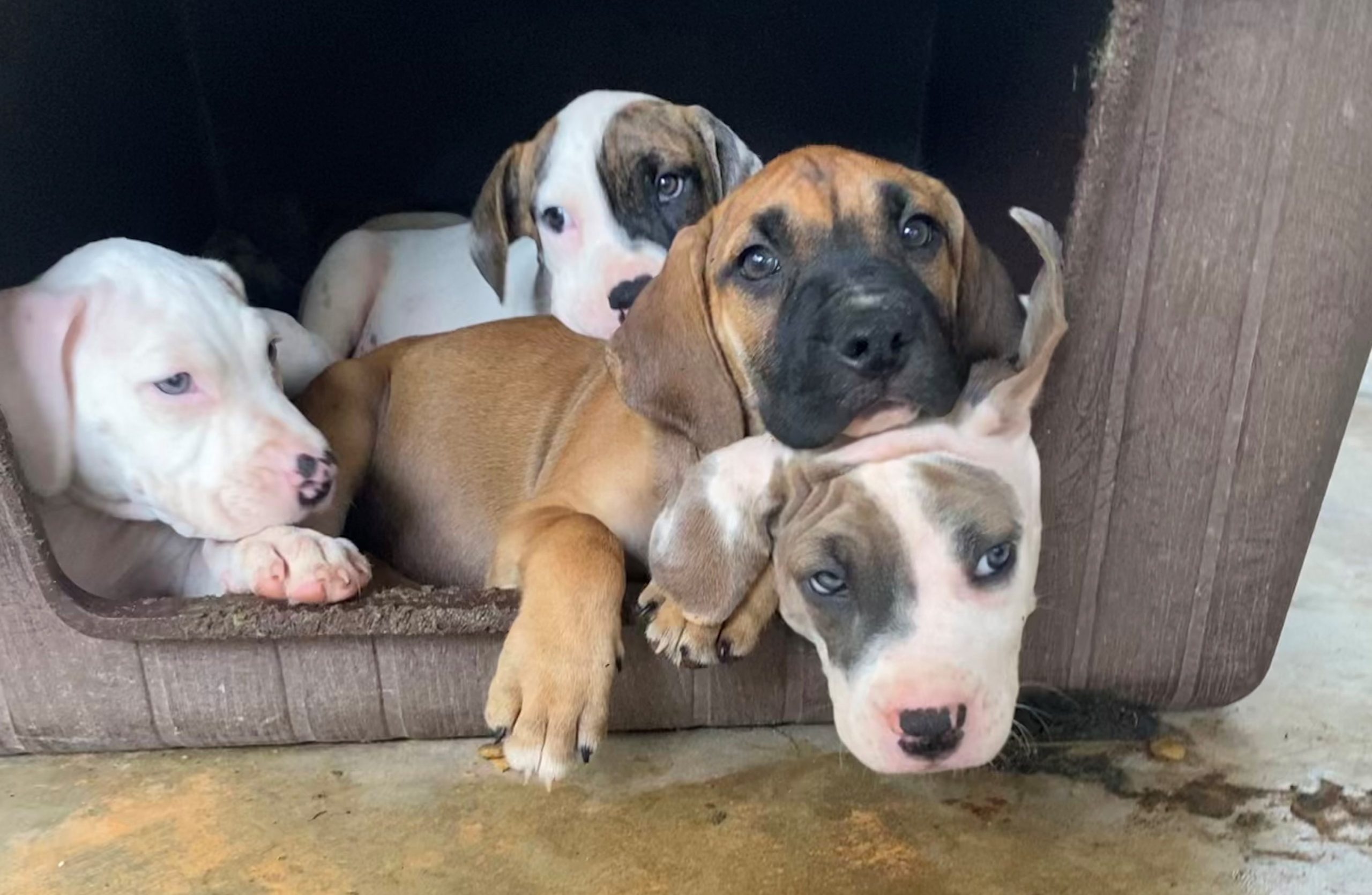 The volunteers at Animal Aid USA take a trip to rural Georgia every four weeks, to rescue stray and abandoned...
Read More