As a staff writer for the excellent JerseyMan and BostonMan magazines, I've interviewed a lot of successful entrepreneurs. Their stories are often fascinating, from the world problem that motivated them to get started to the pitfalls of owning a business and everything in between.
One thing I have definitely learned is that being a business owner is not for the faint of heart. In my humble opinion, they deserve to be as wealthy as they want to be. Separating people from their money is really, really difficult. But I've also learned a great deal about persistence, patience and positivity from all of the entrepreneurs I've talked with.
Below you'll find a gaggle of stories published in both JerseyMan and BostonMan, ranging from a local scrap metal dealer who managed to stay in business for a century, a bakery that is in its fifth generation in Philadelphia, a fed-up female who opened up her own auto repair shop and beauty salon next door, and the army veteran who has lifted hundreds of his fellow veterans through franchising.
Great stories all, and it's a pleasure to be able to interview and write about business owners. Hope you find them entertaining.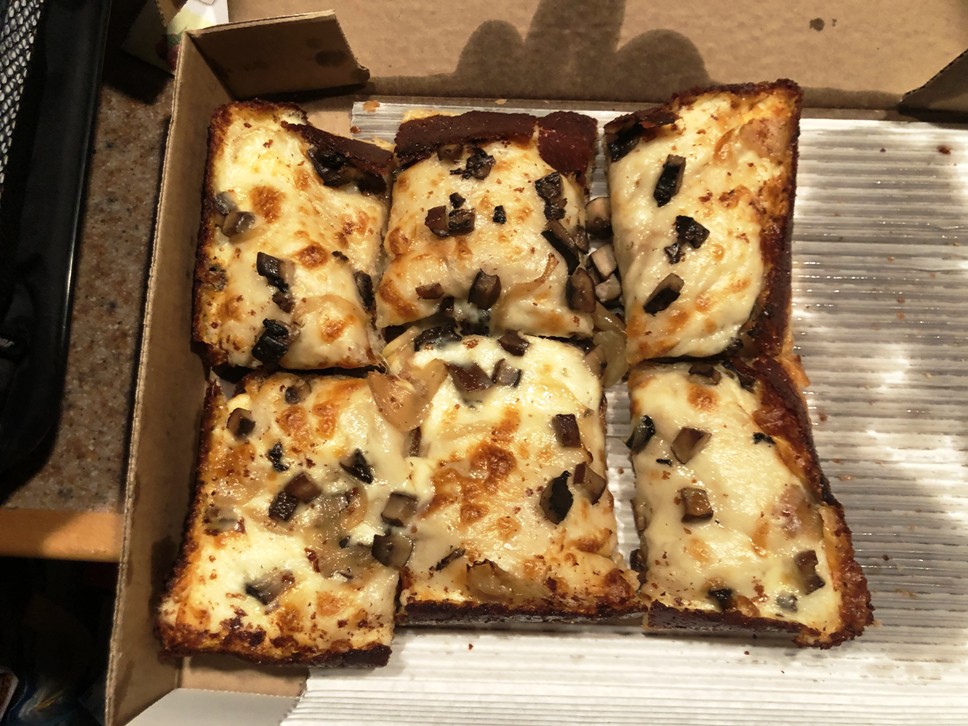 The best assignments a writer could ask for are the ones that include free food...but especially when that food is...
Read More
(Header image courtesy of Bruce Emmerling at Pixabay.)