Well yeah, of course sports. But not just baseball! (What? There's other sports?)
For several years, I wrote commentary about NASCAR for an outstanding racing website called the Frontstretch. Writing for them…and being a voice for fans…was a great privilege, and I am still good friends with its owner Tom Bowles, who is always a first class guy.
As a devoted fan who loved the purity of NASCAR's point system (okay, it wasn't perfect, but it sure beats what they do today), I watched with dismay as a ridiculous playoff did devastating damage to the sport. I wrote many articles explaining to NASCAR why their ratings were in a steady decline, but obviously, they didn't listen…especially when I told them that their top guy needs to be relieved from command. In all modesty, even I didn't know just how prescient all of it was.
This was all some time ago, but I think quite a bit of it still holds up.
In addition to NASCAR rants, I've written pieces about other sports as well…I was fortunate enough to have a chance to interview Jim Craig, Mike Eruzione, and Jack O'Callahan for the 40th anniversary of the Miracle On Ice, an article I'm most proud of. I've also had the privilege of writing about women's tackle football, baseball for the blind (!), and wheelchair basketball. And I was even given tickets to a Philadelphia Union soccer match, for writing about their immediate success at the gate in Philly. (R.I.P. Kenny Hanson.)
And much more, including a story or two about growing up an Orioles fan.
Lots of entertaining stuff here. Hope you enjoy it.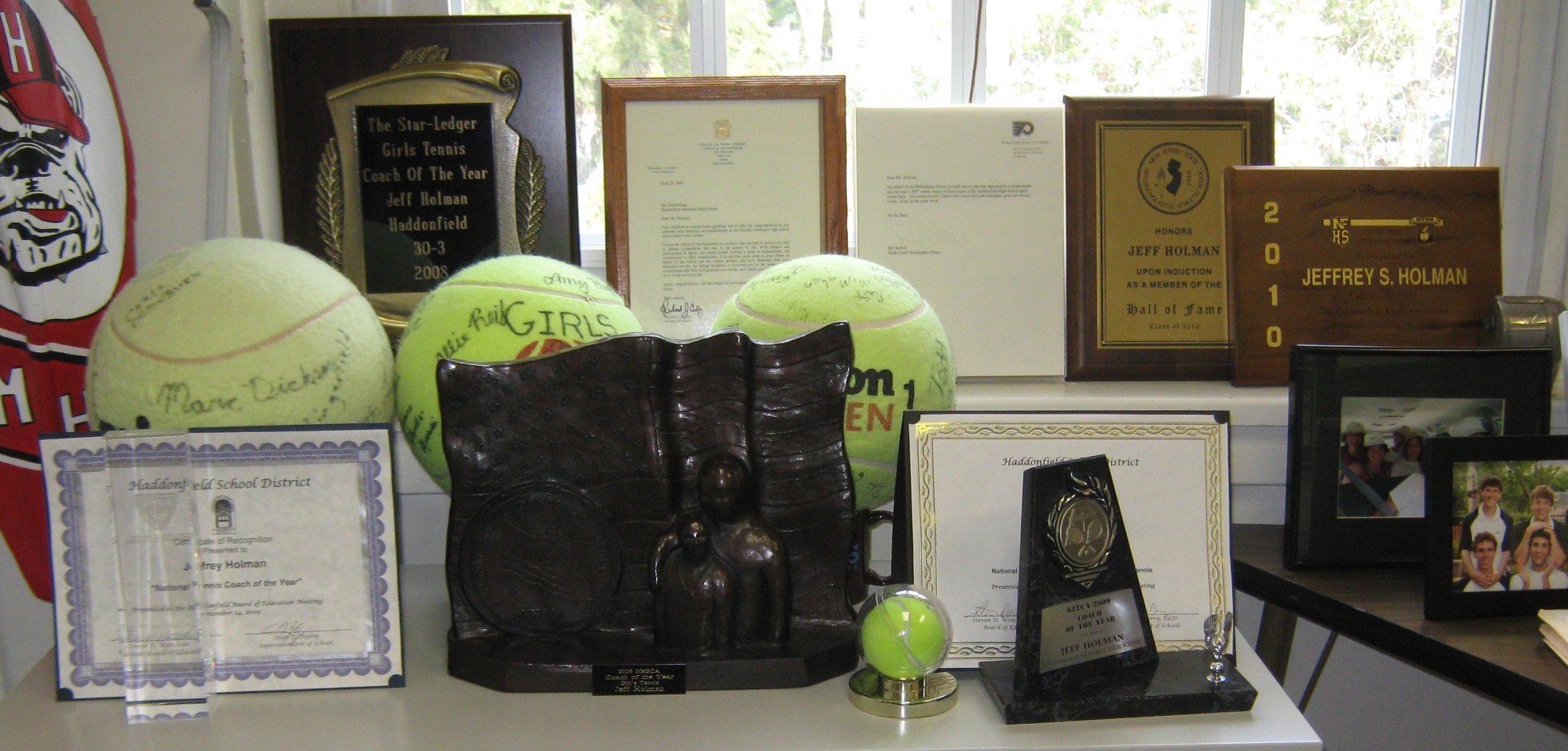 Jeff Holman is a member of the Holman family, a name you've heard if you've ever shopped for a car...
Read More